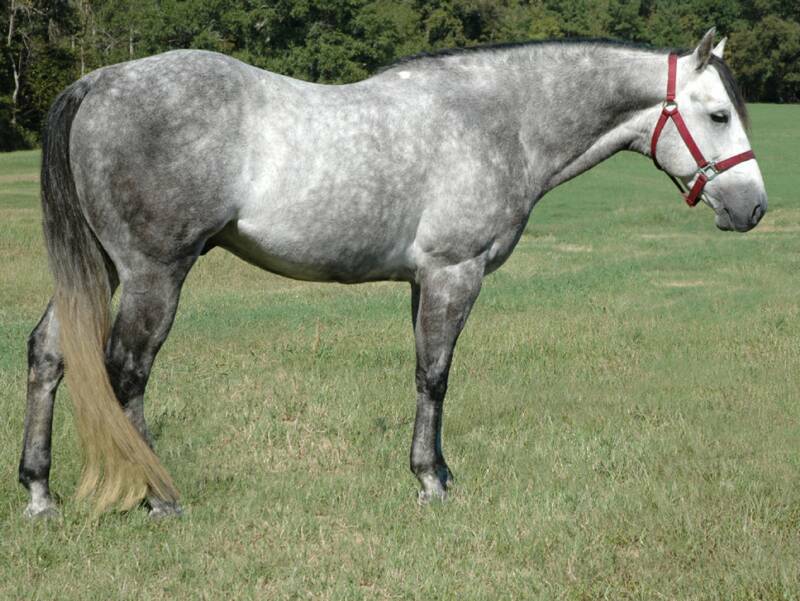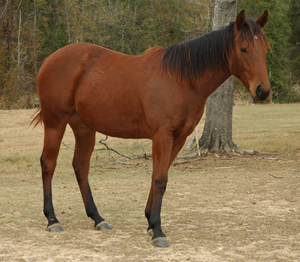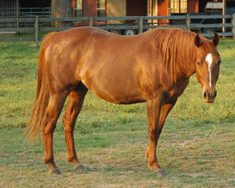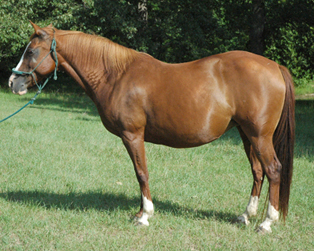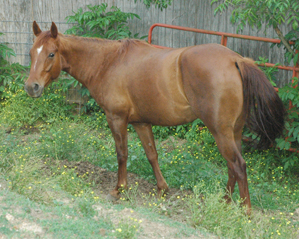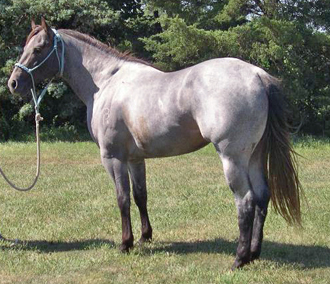 This page was last updated: May 26, 2015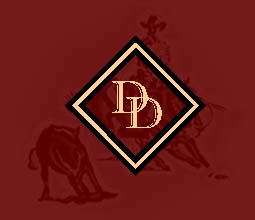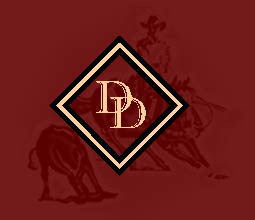 Smart Little Script

2000 Chestnut Mare

Skeezixs Maryson X Fly Mae Twister

Senor Little Pistol

2003 Bay Roan Stallion

Smart Pistol Pete X Ella Docs Roan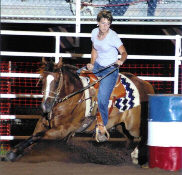 If  you have bought one of our foals, yearlings, or horses, let us know how your horse is performing.  Send us a picture and let us place them on our site.

Owned by:

Heidi and Rylin Rouse

Oklahoma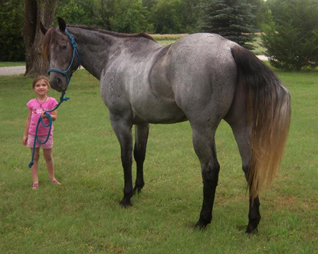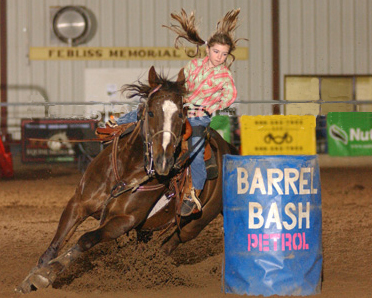 "Kaze" is a big time money earner in barrels in amateur rodeos, BBR and NBHA events, winning in                                                                 the 1D & 2D divisions.

She also has won money in roping events and in ranch rodeo events.  She won top horse honors at the Ellsworth Ranch Rodeo in Kansas in Summer of 2007.  She has been a winning money earner for Heidi and Rylin Rouse for years now!!!

Rosco is excelling as a working ranch horse as well as a headin and heeling roping horse.  He is passing color and looks to his foals as well.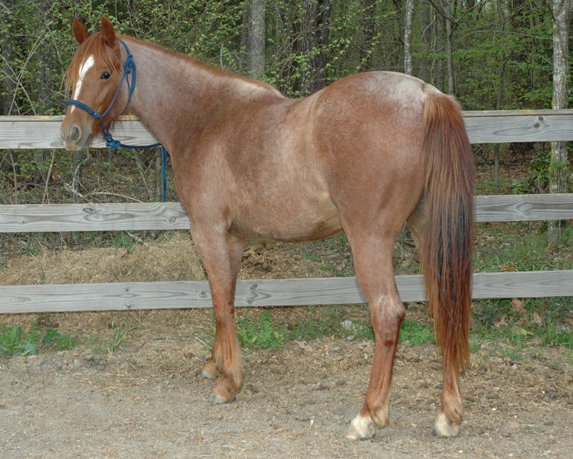 Michael Milburn

Vicksburg, MS

Jazzys Lil Red Uno

(Johns Blue Doc X Jazzy Little Uno)

2006 AQHA Red Roan Mare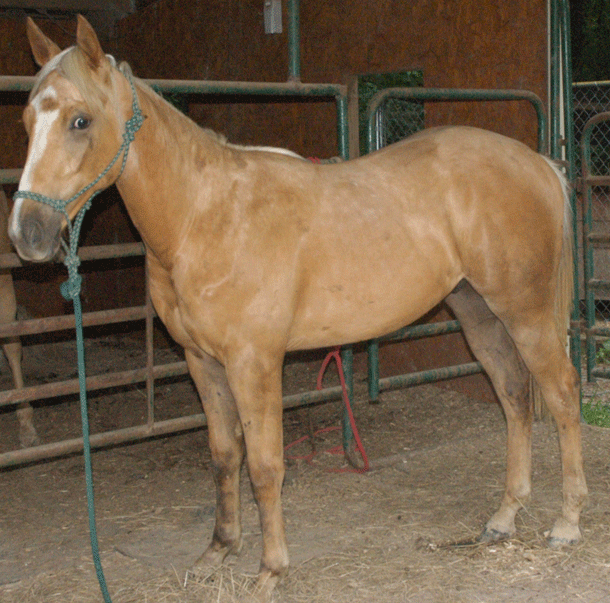 SkeetsLilPistol Lynx

(Skeezixs Maryson X Ms Pistol Docs Lynx) 2008 Palomino Stud Colt


Terrell Davis

Vicksburg, MS

Playboy N Unos Jazz

(   Gems Freckle Playboy X  Jazzy Little Uno) 2004 Bay Mare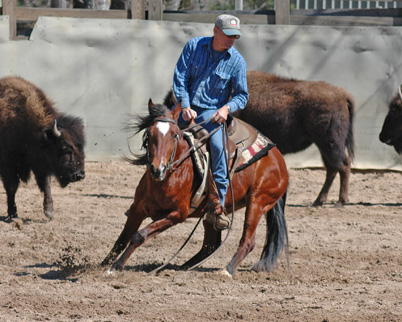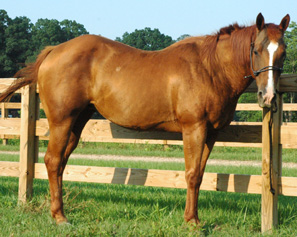 Oren Zimmerman

Houston, Texas

Hick Bo Bad

1994 Sorrel Mare


Smart Lil Lady Doc

"Darlin"

2004 Bay Mare

Skeezixs Maryson X Doc Lena Twister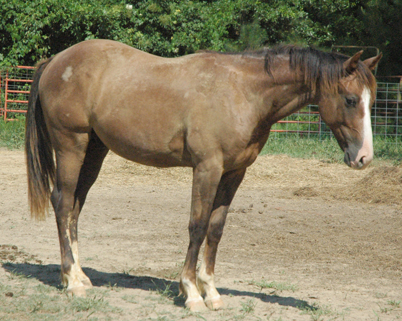 Jimmy Hooks

Mendenhall, MS

Jazzys Little Pistol

(Smart Pistol Pete X Jazzy Little Uno)

2009 Gray Stud Colt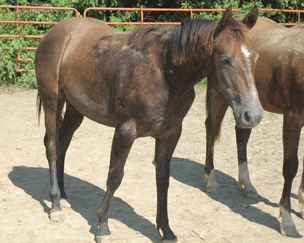 Jimmy Hooks

Mendenhall, MS

Ima High Brow Pistol

(Smart Pistol Pete X High Brows N Heels)

2009 Gray Mare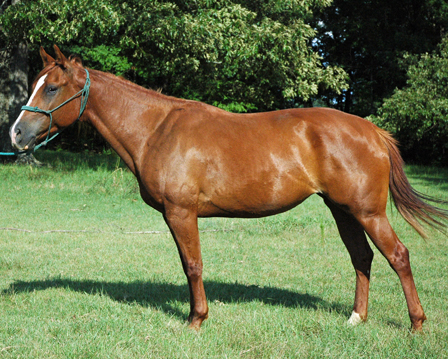 Tatum, Darlene & Joe Lott

Brandon, MS

Playboys Smart Gal

2004Sorrel Mare


Smart Mates Lil JoJo

(Skeezixs Maryson X Shesa Smart Gal)




Owned by:

Heidi & Rylin Rouse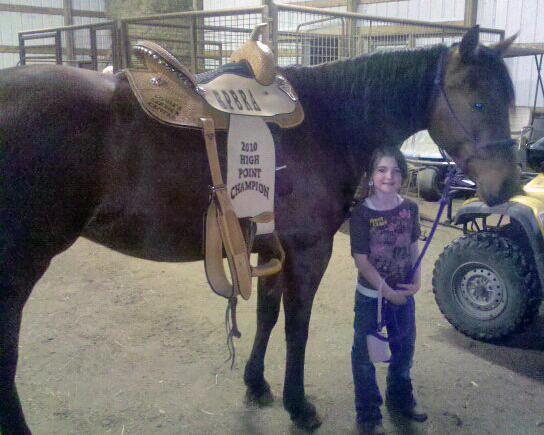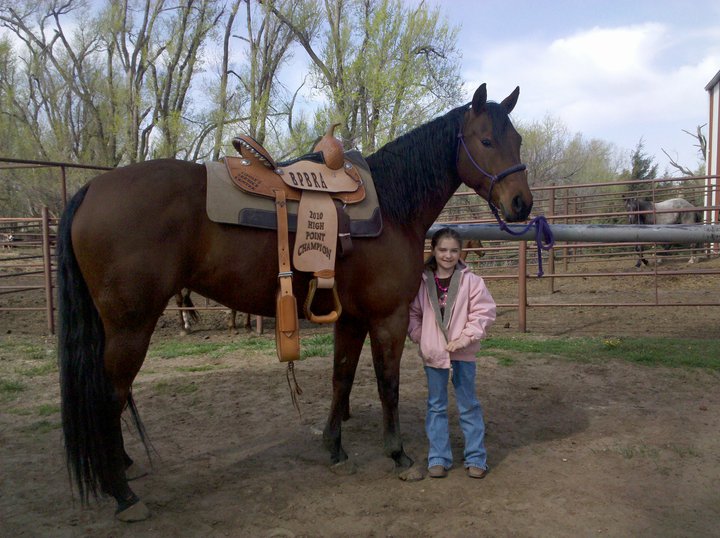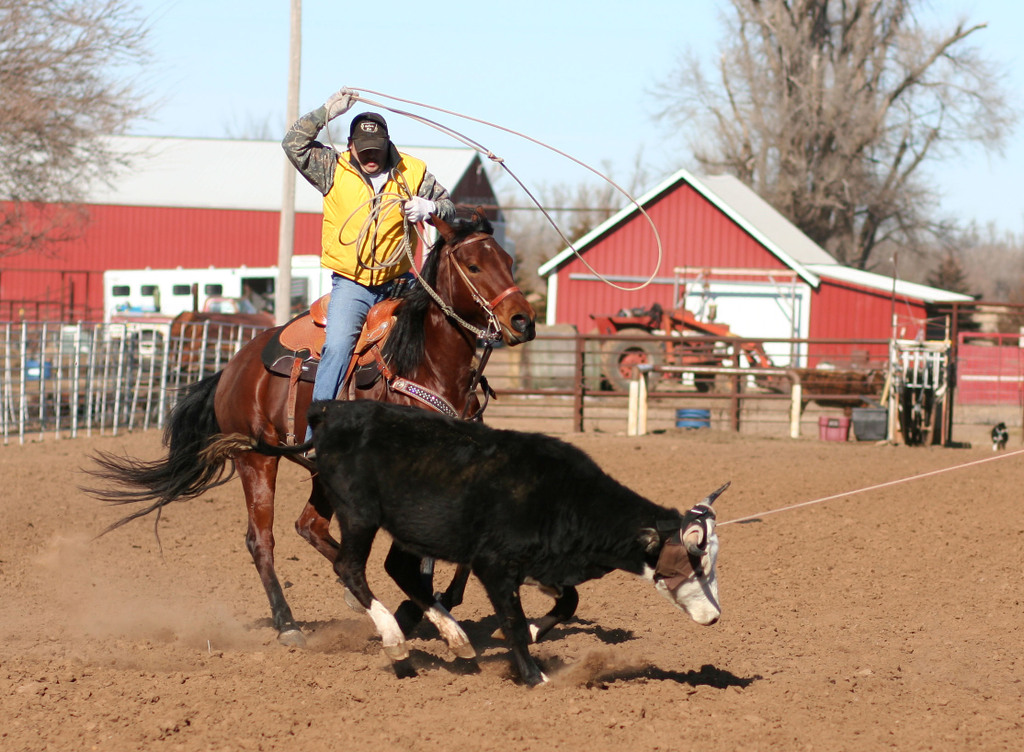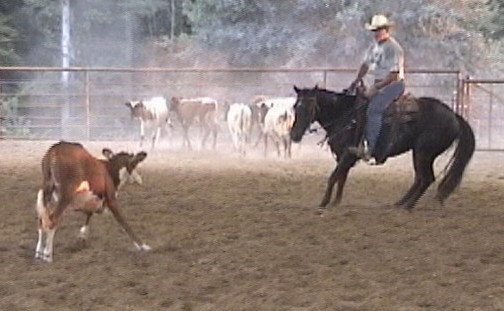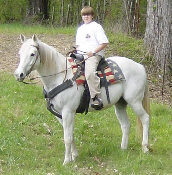 2006

AQHA

Blue Roan

Gelding

Docs Blue Script

(Johns Blue Doc X Ella Docs Roan)