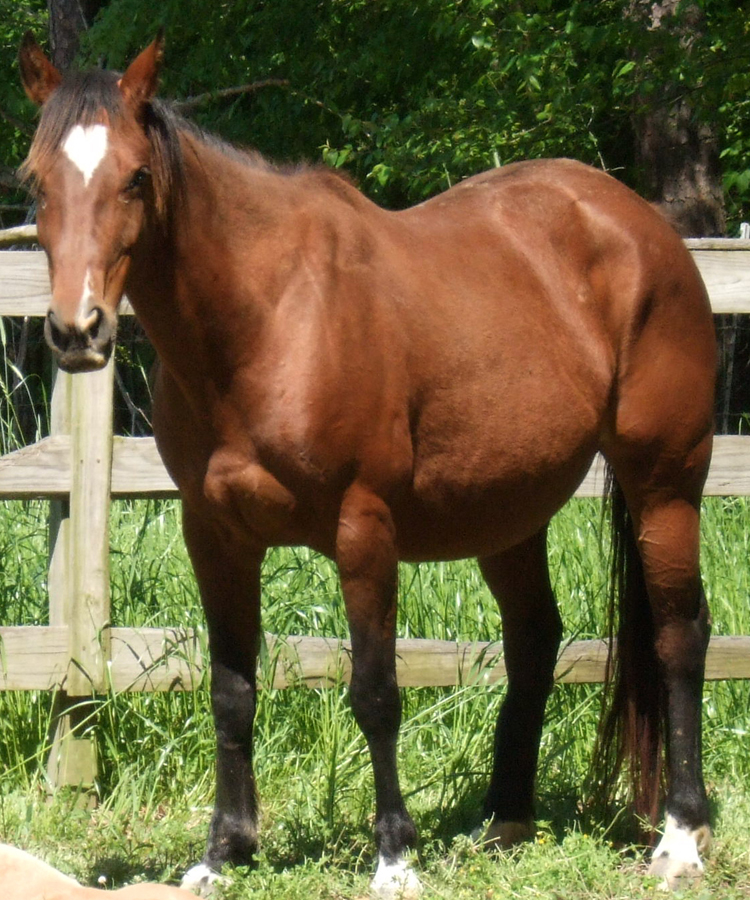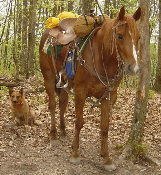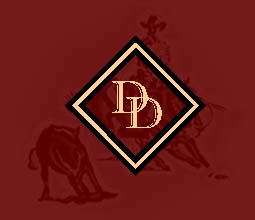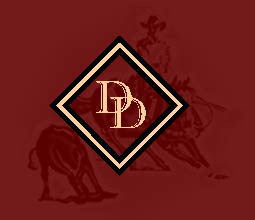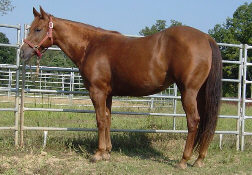 "Peekaboo" has been used for trail riding and has just been started on cattle.  She is both a broodmare and working horse.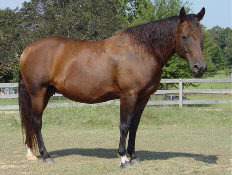 "Sedona" has a good looking bay filly at her side out of Skeezixs Maryson, nominated to AQHA Incentive Fund and was left open to breed eaarly in 2008.  Sedona has had 5 buckskin foals over the last 8 years. 


This page was last updated: May 26, 2015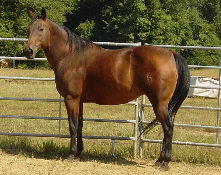 "Baby" was  used for Team Penning and has AQHA performance points in team penning. Baby is now retired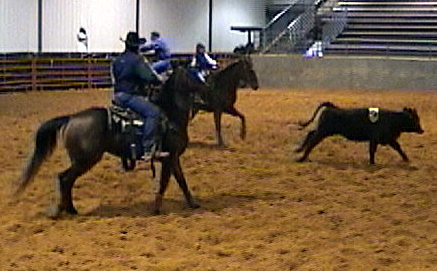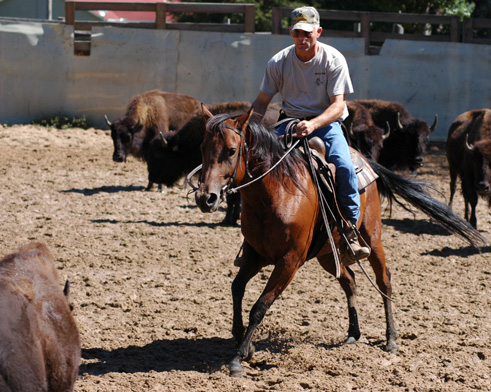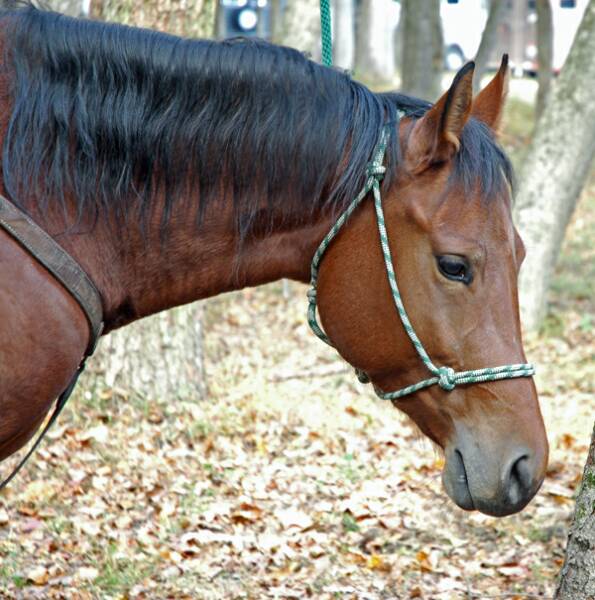 "Foxy" is  laid back and moves really well. She has been working cattle and buffalo.  She is out an an own son of Freckles Playboy and Fly Mae Twister, Jo's first horse.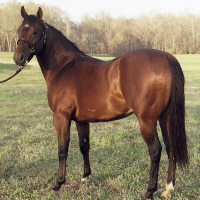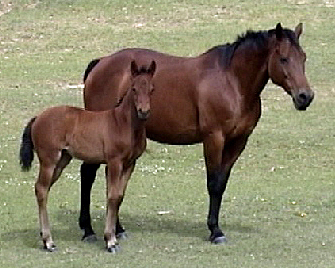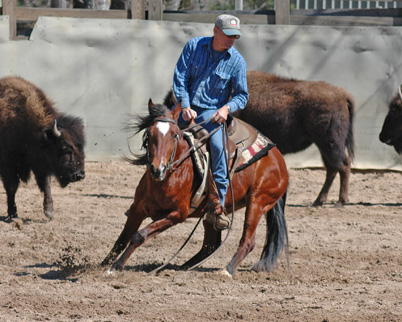 < /div>